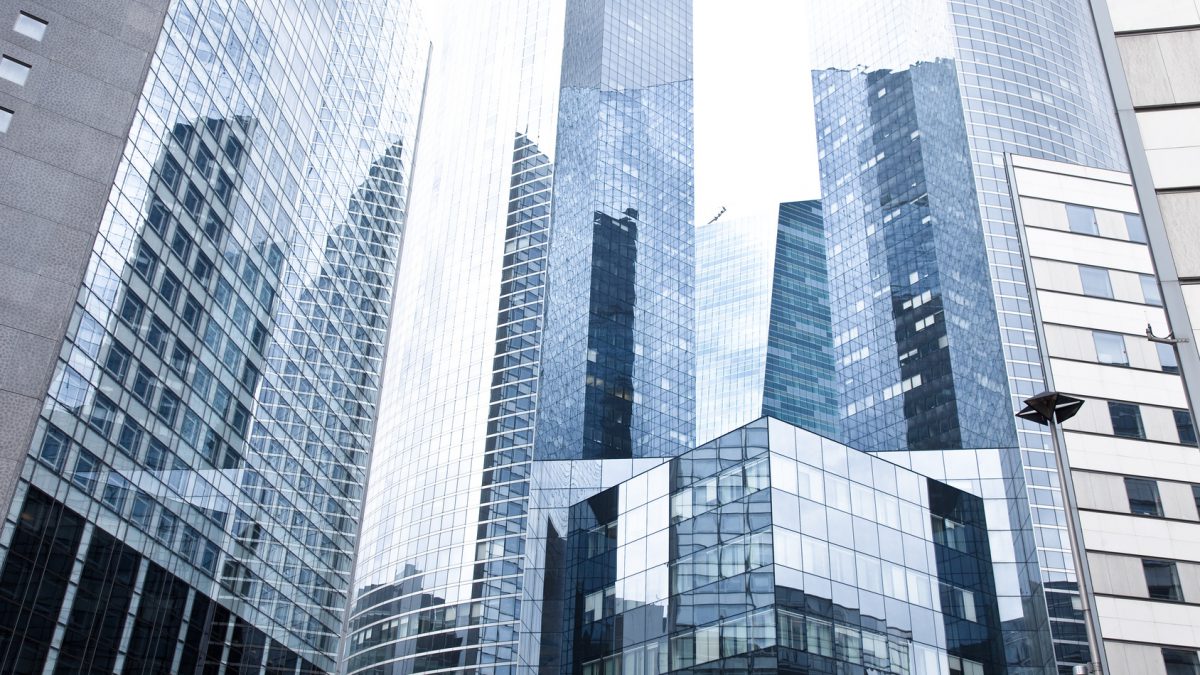 The use of cryptocurrencies in business as means of payment
Cryptocurrencies are not only limited to private investors – an increasing number of companies are taking advantage of the benefits that come along with more than 1500 digital currencies and their technologies. There are numerous applications of this new form of payment. The following article outlines different methods of implementation and explains why companies can profit from investing is this innovation.
Payment method
Your first option consists of allowing customers to pay goods and services with cryptocurrencies. Nowadays more and more companies are accepting at least one cryptocurrency, especially Bitcoin. In contrast to widespread opinion, not only big businesses such as Edeka are implementing the digital money. Even driving schools and coffee shops have become aware of their huge potential. <a href="http://www.businesstech-company.com/en/business-technology-expertise/lines-of-business/finance/cryptocurrencies/">The BusinessTech-Company accepts every existing cryptocurrency as payment method</a> and can therefore share its first-hand experience.
Speed of transactions
One of the main benefits of cryptocurrencies is the fast execution of transactions. That is why many firms see it as the perfect form of payment. In addition, a lot of digital currencies offer low transaction fees. Even the financial sector is investing in cryptocurrencies and especially Ripple is being used for international money transfers. Furthermore, young people are particularly interested in this innovative system, which is another indicator for its strong future.
Disruption
However, this digital money is not only limited to transactions between companies and their customers. In the future, they are meant to be used by machines that can communicate with each other and also pay one another. The principle "people buy from people" is increasingly substituted by "machines buy from machines".
This is a game changer!
That is why the actual benefits of a product or service are of primary importance. Making everything "smart" is becoming a crucial activity. Examples include "milling from the cloud" for CNC-machines or "coldness from the cloud" for refrigeration machinery. This provides companies with the possibility to gain more customers and increase revenue, for example by using the acquired data.
Moreover, investments in industry 4.0/internet of things (IOT) can be monetized. For instance, a machine can easily be paid according to its actual useful life. This applies to both customer and supplier. Another example is a machine that is able to order spare parts and pay them by itself. Important keywords concerning this matter are "spare parts service from the cloud" or "predictive maintenance".
This technology does not only help to improve internal procedures in companies, but also facilitates everyday life for customers. A car could pay for parking on its own, for instance. Behind all this lies a technology called blockchain and its further developments such as Tangle, which are crucial for any cryptocurrency.
Corporate financing
Another way to use cryptocurrencies are initial coin offerings (ICOs). They are the digital equivalent to initial public offerings (IPOs). This form of crowdfunding allows interested parties to invest in a company and receive a newly issued currency in return. This can turn out to be very profitable if the currency appreciates. The key benefit for companies is the fact that they get financing without depending on powerful investors. Crowdfunding is helping to decentralize the process and usually no ownership of the company is transferred. In addition, there are altcoins that do not need any cryptocurrency exchange. As a result, companies are even more independent.
Other uses and conclusion
There are even more ways in which you can implement cryptocurrencies in your daily business. However, this topic is very complicated. The BusinessTech-Company is happy to advise you on how to implement cryptocurrencies successfully. We will help you to choose the right currency for your projects. For this purpose, our specialists are offering workshops that will introduce you to the subject and also explain the underlying technology. Furthermore, the BusinessTech-Company has experience in the fields of law and tax legislation and can advise you on the balancing of accounts. We will help you to make the most out of the digital currencies.
Tags In