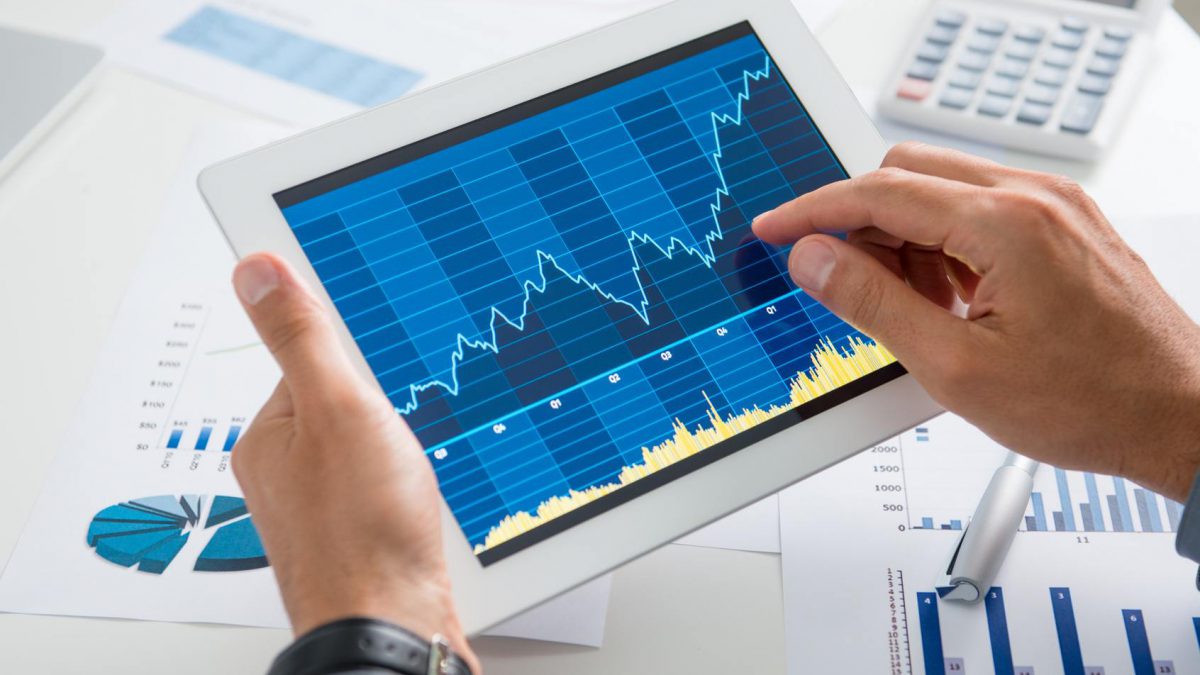 Account strategy in social media
Many companies have already recognized the benefits and the necessity of a social media strategy. Regardless of whether you operate in the B2B or B2C segment – contacting potential customers through social media platforms is very easy and fast. Before getting started on Facebook and its rivals, it is important to pose certain questions. How am I going to name my accounts? Do I want to have a separate account for each country and each product? Which language should I use? These and other questions are answered in the following article.
Preparation
Needless to say, every company should examine itself carefully before making any decision. What countries do we operate in? Who are our customers? What type of brand strategy do we use? How many resources can we invest into social media? By answering these questions, one can already see what social media methods are best suited for the company.
How many accounts?
First you have to decide if it is best to have one social media account per product or one account for all the products. Here it might be useful to take a glance at the company's brand strategy. If it is a mono- or multi-brand strategy or rather if the company has a lot of independent brands, you should consider having one account per product and one separate account for your company. Each product has its own characteristics and a different target group and therefore deserves an independent account. Ferrero with its products Nutella, Mon Chéri and duplo as well as Unilever with Becel, Rama and Du darfst are good examples for this type of approach.
However, if the company is operating with the help of an umbrella brand, one single account that incorporates all the products can be beneficial. The products are transmitting similar characteristics and personalities and can profit from having a unified brand image. For example, Nivea promotes its products Nivea Sun, Nivea Creme and Nivea Soft with the help of one social media account named after the company.
What language?
Afterwards, internationally operating firms should decide what language is best suited for their social media accounts. Some companies even take it one step further and create multiple social media accounts for different languages. Facebook has found another solution to this problem: You can post the same content simultaneously in different languages, so that users can automatically be addressed in their own preferred language. Unfortunately, this is not possible on many social media platforms. If your marketing strategy differs in each country, you should create multiple accounts for various languages right away. German customers are obviously not interested in a post that informs them about rebates in Italy.
Further difficulty arises when there are multiple official languages in one country. In Switzerland people even speak four languages: German, French, Italian and Romansh. One look at the language ratios shows that it will hardly pay off to create a Romansh social media account because less than one percent of the Swiss population speak this language. The remaining languages should each get their own account in order to address users in their own language. Another option would be to combine different regions that speak the same language. Germany, Austria and Switzerland could therefore be covered by only one social media account with the ending D-A-CH. Having the same marketing content and offering the same products in each county is an important requirement for this type of strategy.
Other possibilities
Of course, there are even more ways to split up your social media accounts. Some companies divide them by various economic regions, functional areas or even technologies. For instance, SAP is running a variety of different types of social media accounts. SAP, SAP D-A-CH, SAPFinance, SAPMENA, SAP News and SAP Support Help are just a small portion. This shows that a company does not have to rely on only one type of account. By combining multiple approaches each firm can create their own social media strategy that fits the best.
Conclusion
There is no right or wrong when it comes to social media accounts. Each company has to analyze itself and its customers in order to find the right path. The company resources play a key role as well, because the accounts do not only have to be created, but also maintained. It is counterproductive to set up multiple accounts for each product in each country on five different platforms if you cannot provide enough content. In the end, finding your best strategy is a learning process and your own experience is more valuable than any theoretical knowledge. Remember: The proof of the pudding is in the eating!
Tags In