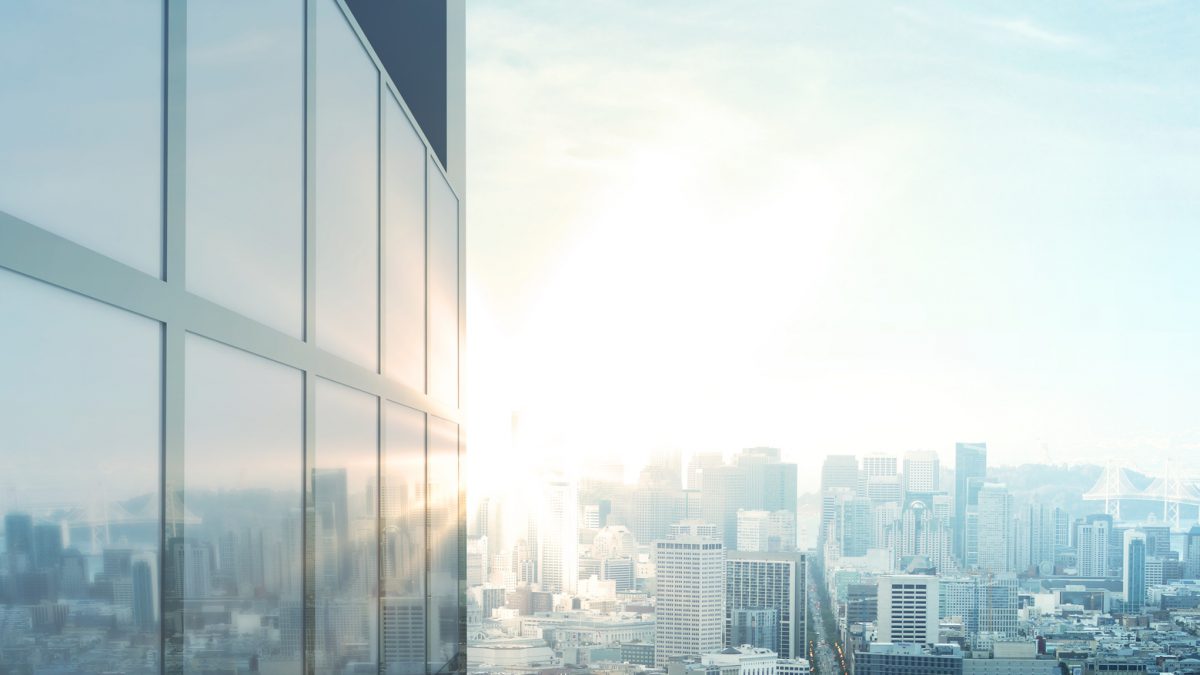 Push- and pull marketing – digital
The goal of every company should be to sell products or services to their customers. Finding the right sales strategy to reach this goal might be difficult for some companies. In general, there are two marketing approaches that can be used: the pull method and the push method. This article is going to explain the difference between them and point out which one is suited best for your company.
Push vs. pull
Push and pull marketing are two opposite methods. However, one method does not automatically rule out the other one. With the right implementation, both of them can contribute tremendously to a company. By using the push strategy, a manufacturer is offering his products to customers through intermediaries. In other words, he is trying to "push" his products into the market by providing rebates and other discounts to the intermediary. On the contrary, the pull method is first trying to generate consumer demand with the help of various advertising efforts. The customer is then supposed to ask the intermediary for the product. Therefore, the consumers are "pulling" on the supply chain and the intermediary is forced to include the product in his product range.
Opportunities associated with the push strategy
The push strategy is best suited for new products and small to medium-sized enterprises, that are not yet established in the market. Pull marketing would be of no use in this case because the customer does not know the product or the company yet. It is more difficult to convince consumers to ask for the product on their own than to persuade intermediaries with discounts to put the product on their shelves. Often the push strategy is less expensive since the effort is not that big. The intermediary has great interest in selling the product, too, because he has an elevated inventory level. That is why he is going to draw the customer's attention to the product. Thus, the push strategy is creating demand and generating fast results.
Opportunities associated with the pull strategy
While the push strategy is more concerned with short-term results, the pull method is trying to generate long-term customer loyalty. The focus lies on direct contact and communication with the consumers in order to commit them to the company. Pull marketing is best suited for large-scale companies and luxury items because the manufacturer needs to put a relatively large amount of money into advertising. However, the investment will pay off since the customers will ask for the product on their own. The intermediary is responding to this demand by buying the product from the manufacturer without any discount.
Examples
Today's business world is full of companies that have successfully implemented one or even both strategies. For example, the push strategy is used by perfume manufacturers. Discounts are given to intermediaries when a new product is introduced to the market, so that they will include the product in their product range. Pull marketing is not the right option because the customer is not going to ask for a fragrance he was never in contact with. Well-established beverage producers, however, can benefit from using the pull strategy. TV and online advertising will increase consumer demand. As a result, the consumer is going to ask for the product in stores or cinemas. Demand will be higher than the supply, and that is why intermediaries are going to buy more products from the producers.
Digital
How to implement push and pull marketing digitally? There are unlimited tools for all kind of use cases. The most important thing is, that the Enterprise Architecture manages these tools – and controls them effeciently. With this, the effectiveness of the corresponding tools and channels can be evaluated according to Key Performance Indicators (KPIs). So it would be possible to get an overview of the price-performance ratio of the corresponding measures. We support you in consultancy about which tools can be used for which use case. Additonally we provide support in the implementation of push and pull marketing in your Enterprise Architecture.
Conclusion
Whether you should use the push or the pull strategy highly depends on your company and type of products. The best method would be using both approaches because they complement each other. You could generate immediate demand with help of the push strategy and simultaneously create long-term customer loyalty through the pull strategy. Let the BusinessTech-Company advise you on how to use one or even two strategies digitally in your company. Our experts will guide you through the whole process of implementation.
Tags In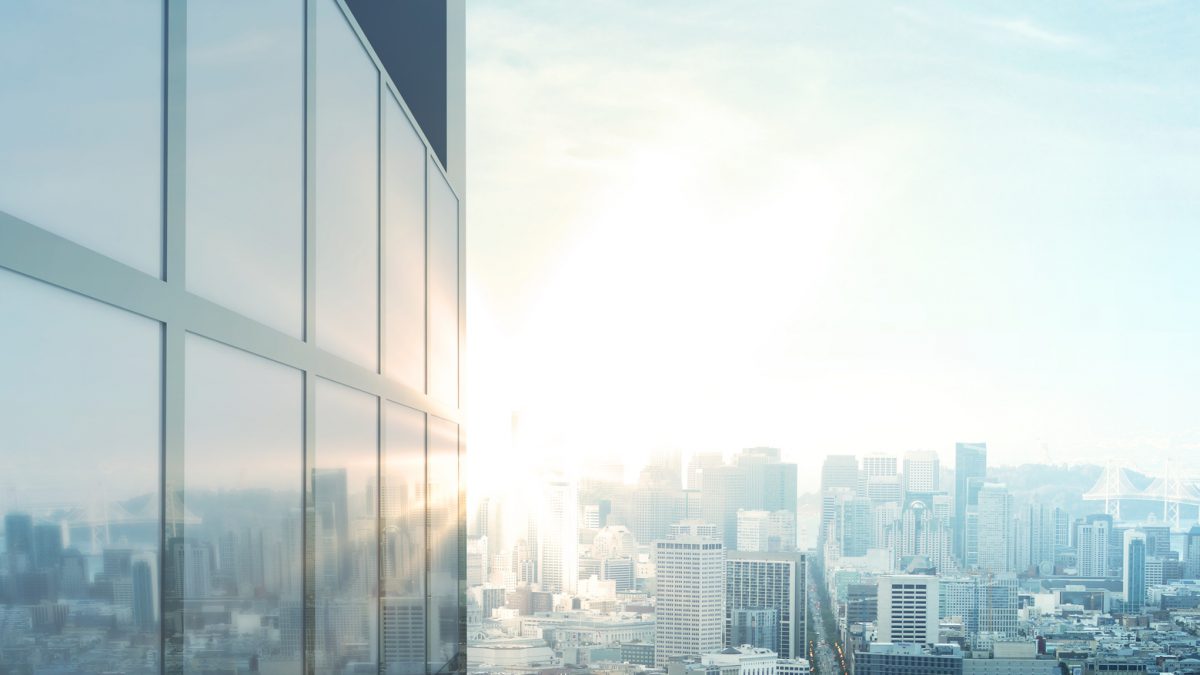 Push- und pull Marketing – digital
Das Ziel eines jeden Unternehmens ist es die Produkte und Dienstleistungen an die Kunden zu bringen. Die richtige Absatzstrategie zu finden kann dabei eine Herausforderung sein. Grundsätzlich gibt es zwei Marketingmethoden, die genutzt werden können: die Push- und die Pull- Methode. Erfahren Sie im folgenden Artikel, was hinter den Strategien steckt, welche am besten für Ihr Unternehmen geeignet ist und wie das digital abgebildet werden kann.
Push vs. Pull
Push- und Pull- Marketing sind zwei gegensätzliche Methoden, die sich bei richtiger Implementierung allerdings nicht ausschließen müssen. Bei der Push-Strategie bietet ein Hersteller den Kunden seine Produkte über Zwischenhändler an. Die Ware wird sozusagen in den Markt "gedrückt", da dem Zwischenhändler Rabatte und andere Preisnachlässe gewährt werden und dieser das Produkt dann in sein Sortiment aufnimmt. Das Ziel der Pull-Methode ist hingegen erst die Nachfrage bei den Kunden durch Werbemaßnahmen zu generieren, damit diese dann beim Zwischenhändler nach dem Produkt fragen. Die Kunden "ziehen" somit an der Lieferkette und der Händler nimmt das Produkt des Herstellers in sein Sortiment auf.
Chancen der Push-Strategie
Push-Marketing eignet sich vor allem für neue Produkte und kleinere bis mittlere Unternehmen, die noch nicht im Markt etabliert sind. Hier würde sich keine Pull-Strategie anbieten, da der Kunde das Produkt oder die Firma nicht kennt. Es ist schwieriger den Kunden davon zu überzeugen, dass er bei einem Händler nach dem Produkt fragen soll als direkt den Händler mit Preisnachlässen dazu zu bringen das Produkt in sein Sortiment aufzunehmen. Die Push-Strategie ist oftmals nicht so kostspielig, da der Aufwand nicht so groß ist. Der Händler hat selbst großes Interesse daran das Produkt zu verkaufen, da er einen größeren Lagerbestand hat. Somit wird er die Kunden eigenständig auf das Produkt aufmerksam machen. Die Push-Strategie erzeugt dadurch Nachfrage bei den Kunden und verspricht schnelle Resultate.
Chancen der Pull-Strategie
Während sich die Push-Strategie eher auf kurzfristige Erfolge konzentriert, versucht Pull-Marketing die Kunden längerfristig für sich zu gewinnen. Hier steht der direkte Kontakt mit den Kunden im Vordergrund, mit dem Ziel die Kunden an die Marke zu binden. Diese Strategie ist besonders für Großunternehmen und Luxusartikel geeignet, da relativ viel Geld in die Werbemittel gesteckt werden sollte. Die Investitionen lohnen sich jedoch, da der Kunde selbständig das Produkt vom Zwischenhändler verlangt. Dieser wird dann das Produkt ohne jegliche Preisnachlässe vom Hersteller kaufen.
Beispiele
Die heutige Businesswelt ist voll von Unternehmen, die eine oder sogar beide Strategien erfolgreich anwenden. Die Push-Strategie findet beispielsweise Anwendung bei Parfümherstellern. Wenn ein neues Parfüm auf den Markt gebracht wird, werden die Händler durch Mengenrabatt davon überzeugt, das Produkt in ihr Sortiment aufzunehmen. Eine Pull-Strategie würde sich hier nicht eignen, da der Kunde nicht nach einem Parfüm im Laden fragen wird, mit dem er zuvor noch nie in Kontakt gewesen ist. Bei etablierten Getränkeherstellern ist aber eine Pull-Strategie genau das Richtige. Fernseh- oder Onlinewerbung steigert die Nachfrage beim Kunden, der dann das Produkt in Supermärkten oder Kinos verlangt. Da die Nachfrage nun größer ist als das Angebot, werden diese Zwischenhändler mehr Produkte beim Hersteller kaufen.
Digital
Wie kann man das Push- und Pull-Marketing digital umsetzen? Es gibt unzählige Tools für die unterschiedlichsten Anwendungsmöglichkeiten. Wichtig ist vor allem, dass die Enterprise Architektur diese Tools managed und möglichst effizient steuert. Dadurch kann die Wirksamkeit der jeweiligen Tools und der Kanäle nach Key Performance Indicators (KPIs) ausgewertet werden. Dadurch erhält man dann in Echtzeit eine Übersicht über das Preis-/ Leistungsverhältnis der jeweiligen Maßnahmen. Sehr gerne beraten wir Sie, welche Tools für welchen Anwendungsbereich sinnvoll sind. Zudem unterstützen wir sehr gerne bei der Umsetzung des Push- und Pull- Marketings in der Enterprise Architektur.
Fazit
Ob Sie nun die Push- oder die Pull-Strategie anwenden sollten, hängt ganz von Ihrem Unternehmen und den angebotenen Produkten ab. Optimal wäre der Einsatz beider Strategien, da sie sich gegenseitig ergänzen. Somit können Sie sowohl eine sofortige Nachfrage mit Hilfe der Push-Strategie hervorrufen, als auch Kunden durch die Pull-Strategie langfristig an sich binden. Lassen auch Sie sich von der BusinessTech-Company beraten, wie man eine oder beide Strategien in Ihrem Unternehmen digital einführen könnte. Unsere Experten stehen Ihnen dabei bei dem ganzen Prozess zur Seite – von der Auswahl bis hin zur richtigen Einführung.
Tags In